Top 10 Australian Podcasts
Just as any vehicle relies on a well-oiled engine to thrive, a daily dose of inspiration is critical to keeping our passion and hustle strong. For many of us, finding motivation can become a neglected priority and carving out the time in our busy schedules to learn something new continues to be a challenge. We fail to recognise that inspiration comes in a variety of shapes, sizes and sounds.
Outside of the museum visits and reading lists, simply investing a couple of moments every day to renew your sense of purpose can make a world of difference in our productivity, enthusiasm and well-being. Whether you need some easy listening to wind down or an inspiring talk to get your brain cells, here are our the top 10 podcasts from Raising The Bar Talks around the country: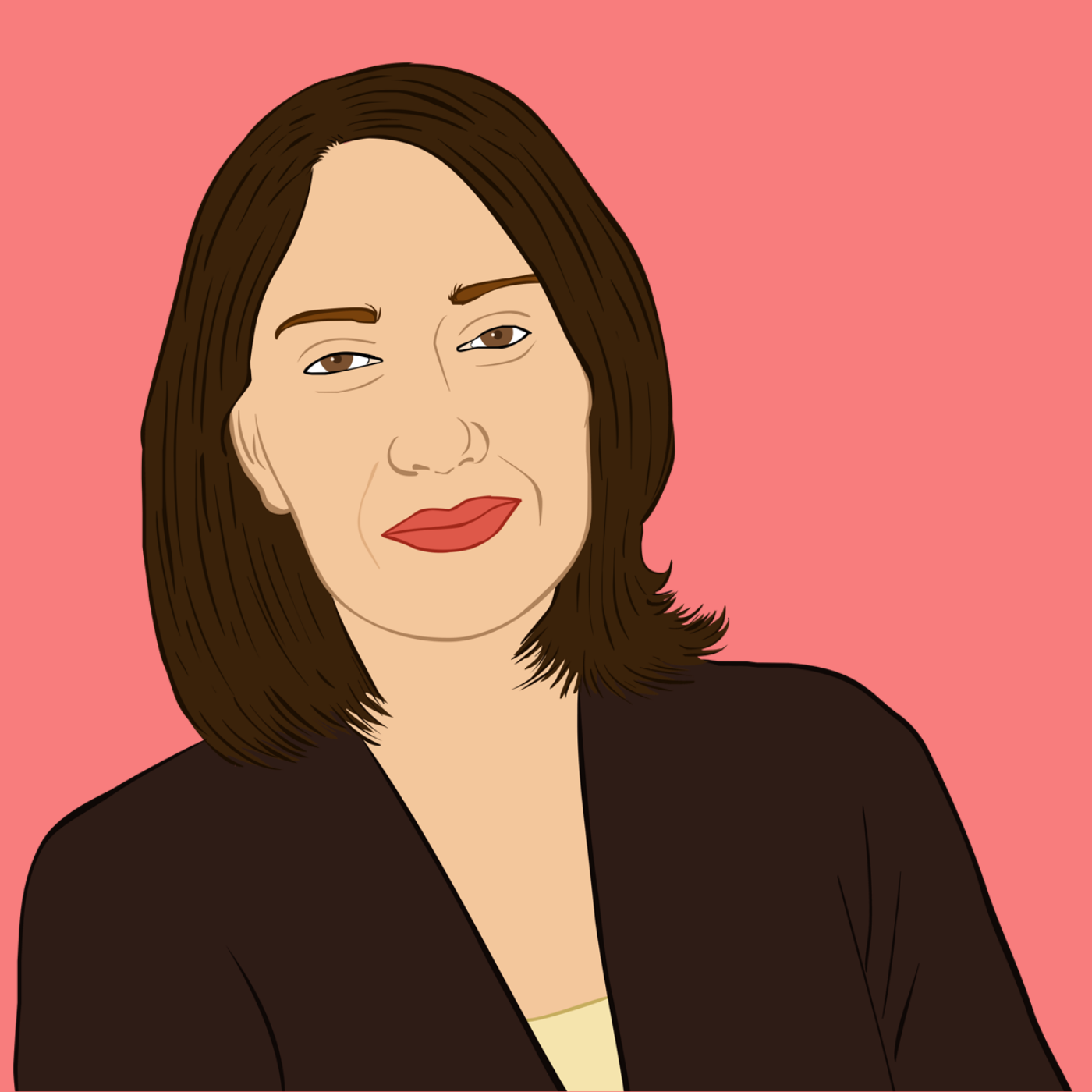 1.
Bad Blood- Women, Danger and Popular music
From Beyonce to Ariana Grande, female artists are the biggest selling in the world, yet the realm of popular music undermines their power by focusing on feuds between women, exploiting female desire and indulging male power. In this podcast, hear from Rebecca Sheehan about the ways in which women can navigate the pleasures and dangers of popular music and create new social norms.
2.
Quantum physics rules everything around me (and you)
It may be hard to fathom but the realm of quantum physics facilities every part of our daily life. Technology such as smartphones, internet services and GPS services only scratch the surface of the potential of quantum physics if we were to exploit the full richness of the field. Tune in to hear Professor Michael J. Biercuk as he unpacks quantum-enhanced technology and its influence on the way our societies are organised.
3.
Humour:
It's funny how it helps you learn
Specialising in Thoughts and Evidence at the University of Western Australia's law school, Dr Kate Offer shares the invaluable contribution of humour in storytelling, teaching and communication. Whether it's slapstick, a hint of sarcasm or a good old pun, Dr Kate Offer reveals how different types of humour act as a powerful social tool to improve promote cohesion and improve learning environments. Have a laugh with Dr Kate Offer here.
After hearing news of spree killings and other atrocities, it can be tempting to explain devastating happenings as an act of someone 'evil'. But is this the right conclusion? Philosopher Luke Russell challenges our notions of the reality of evil, our acceptance of evil and whether 'evil' is a supernatural force or merely a label to condemn the vicious people? Hear the talk here.
5.It's Only Natural, discovering the ecology of cities
When we think of 'cities', we think of concrete jungles and bustling streets. But, surprisingly, there's a number of animals and plants that share our cities with us. By 2050, it's predicted that up to 80 per cent of humans will live in an urban area so it's vital that we learn how to live in an ecosystem that can flourish. In this talk, hear Associate Professor Dieter Hochuli discuss how nature can adapt to city life and why living with nature is better for us all.
6.Beware Your Actions As They Become Your Habits
If you're one of many people that love to start a new years resolution but struggle to see lasting results, Dr Troye Wallet's talk is for you. According to the Aged Care GP and co-founder of ethics-based medical practice, GenWise, Dr Troye Wallet walks us through why he thinks outcomes-based goals are 'rubbish'. You're better off starting again with process-based goals that will get you over the line. Hear more from Dr Troye Wallett's talk from Adelaide here.
7.Making Darkness Visible
For half a decade, astronomers have realised the existence of an invisible mass, outweighing all of the atoms, planets and people in the universe five times over. This invisible mass is responsible for making the galaxies form together, yet astronomers are yet to uncover its nature. Fancy yourself a space junkie? Feel small again as Alan Duffy unpacks how Australia's most powerful telescopes may be the key to making this invisible darkness, visible. Listen now.
8.Beauty and the Beast: Indigenous Beauty Decolonised
By Sasha Sarago & Nayuka Gorrie
Every day, Indigenous women in Australia are confronted with demoralising statements such as 'you're too pretty to be Aboriginal'. In this talk, a former Indigenous model, Sasha Sarago, and freelance writer, Nayuka Gorrie, explore the objectification of Indigenous beauty in Australia's colonial history. Hear how beauty is viewed by Indigenous women and join a global movement that reclaims the inherent beauty of Indigenous values and traditions.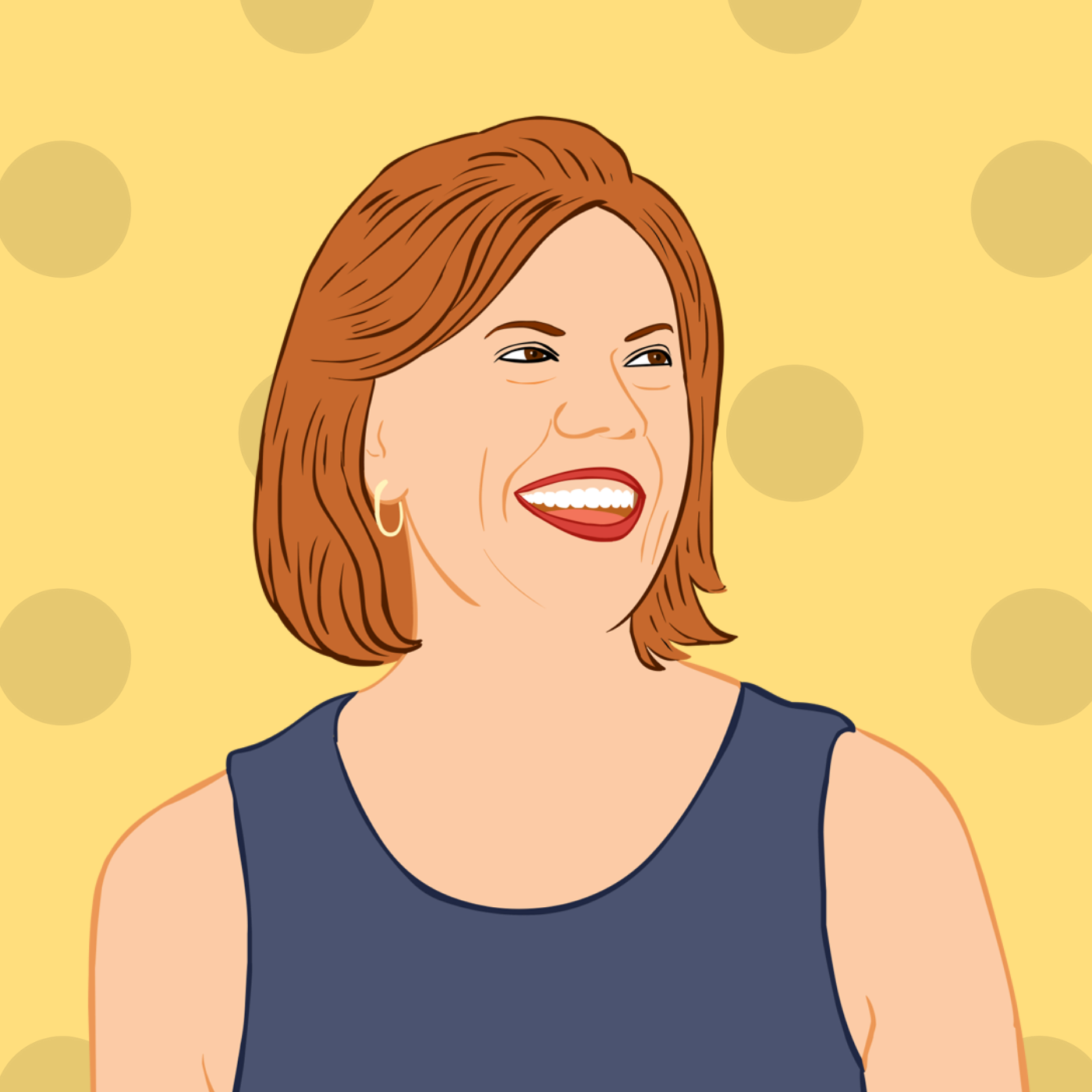 9.Next time you see a person who is homeless…
As a tireless advocate of dignity and public support for people who are homeless, Dr Lisa Wood talks about three decades of public health research and teaching that has helped her understand why there are certain assumptions and stereotypes of homeless people. With almost seven per cent of people in Western Australia identifying as homeless, it's time to address homelessness in a respectful and relevant way. Grab a drink and tune into Dr Lisa Wood's talk here.
10.Viral ideas, writing in the digital age
From 'listicles' to memes and daily quizzes, the internet has seen the rise of a host of new ways to express and share ideas. In this talk, hear from academic Chris Rodley traces the origin and rise of these emerging genres that are taking over our collective digital culture. With an emphasis on visual communication, hear how these new forms of media are remixing the way we write and think about the world around us...
Keep the daily inspiration flowing with some easy listening from academics, professors and speakers in Australia and beyond

here

or stay tuned with our upcoming events by joining our mail list today.